Connect. Empower. Support.
Japanese Women in Computing (JapaneseWiC) is founded in 2017 as one of Anita.B Systers Affinity Groups.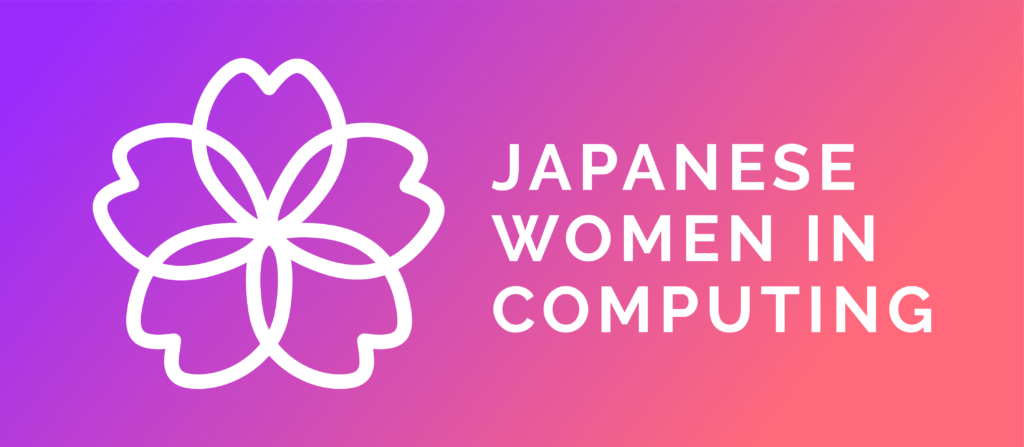 Our mission
Connect, Empower and Support Japanese women in computing.
We:
Connect and learn from each other who share similar cultural backgrounds.
Empower and inspire Japanese women to advance their career and achieve their goals.
Mentor and support each other to overcome unique challenges that Japanese women in computing are facing.
Connect with Us
LINE: